BOOST IMPACT WITH BRAIN-BASED STORYTELLING
At BrainBase, we are transforming how companies develop and deliver their messages, pitches, and communications. We translate up-to-the-minute breakthroughs in brain research into actionable tips and techniques that inspire and persuade. Our mission: immediate improvement and lasting impact in how you connect with your audience.
GET FREE WEEKLY TIPS TO ENHANCE CLARITY AND INFLUENCE:
Brain Research Helps
Win Investors
Is your pitch as powerful as your product? The secret to fundraising: understand the minds of investors. Don't risk losing out on valuable opportunities to grow your business. The proven PitchCraft methodology will help you construct a presentation based on what information investors inherently crave and how they best absorb the complex ideas you're sharing...
IMPROVE YOUR STORY WITH A FREE 30-MIN CONSULTATION:
FIND OUT WHY THESE ORGANIZATIONS HAVE WORKED WITH US: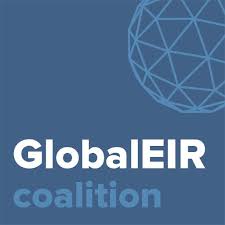 A Better Way To Build Business Presentations.
Step-By-Step.
Discover why neuroscientists believe that storytelling is the most powerful delivery tool for information. The StoryCore Method will teach you how it improves comprehension, memory, and motivation. It will empower you to reimagine every presentation as an engaging three-act narrative and transform mundane analytical content into impactful emotional content...
Take a Look at our most recent campaign: